Behavioral Science Uncovered - Podcast Episode (2020) (bsuncovered.com)
---

Vitae+All Articles

Sorted Publication List

Books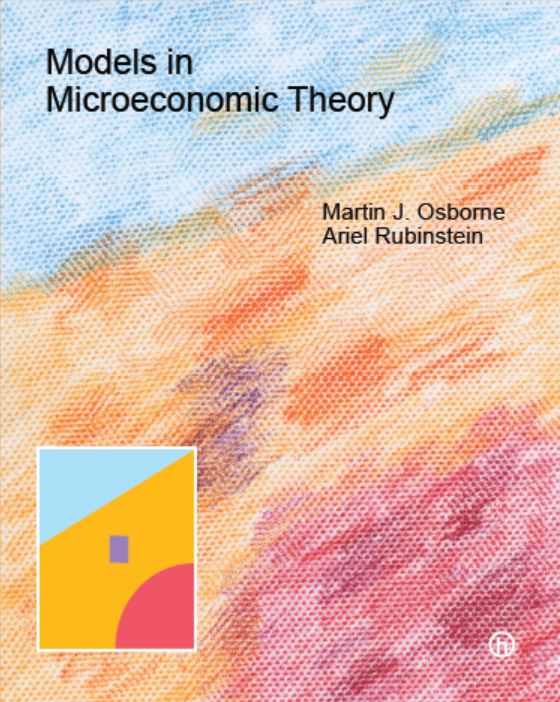 from the publisher:
"he" version:

"she" version:

Instructurs only!: Ask for a Solution manual .
---
Most Recent Papers

An étude in modeling the definability of equilibrium
with Kemal Yildiz. pdf

Holding a group together: non-game-theory vs. game-theory,
with Michael Richter. pdf

Story Builders
with Jacob Glazer. pdf

Biased Preferences Equilibrium,
with Asher Wolisnky. pdf

The permissible and the forbidden,
with Michael Richter. pdf
Lecture in Cornell Nov. 2019:
---
Some introspective papers and video:




Behavioral Science Uncovered - Podcast Episode (2020) (bsuncovered.com)

Dilemmas of An Economic Theorist"


Intro+Conclusion


An Interview on EconTalk (2011)

Comments on Economic Models, Economics and Economists: Remarks on Economics Rules by Dani Rodrik. pdf

---
Other Recent Papers

"Convex Preferences": a new definition, with Michael Richter. pdf

Multi-dimensional Reasoning in Games: Framework, Equilibrium and Applications, with Ayala Arad. pdf

Coordinating with a "Problem Solver", with Kobi Glazer. pdf

The People's Perspective on Libertarian-Paternalistic Policies, with Ayala Arad. pdf