Ariel Rubinstein
---

Contact Information

Univ. of Cafes

School of Economics, TAU

Dept. of Economics, NYU
---
---
---
Ayala Arad & Golan Gertler (creators and producers) present: "Typical....."

My Dear Phd Students Present:
"The Real Me" pdf
---

The growin tree of (AEA) Knowledge (2013-4, "the artist": me)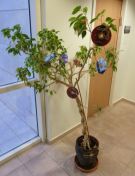 ---

My Experienced Advice to Grads in Econ. (2012)

An Interview on EconTalk (2011)

My mottos for economists:
(1) "I have not seen any paper in Economics which deserves more than 15 pages (probably even 10)".
(2) "A paper in Economics which is not rejected should not be published".
(3) Q:Candidates for Phd in Econ. ask me: Why should we study at the Heb U. or NYU although we were admitted to Harvard?"

My Cafe World

The Rubinstein's Atlas of Cafes where one can think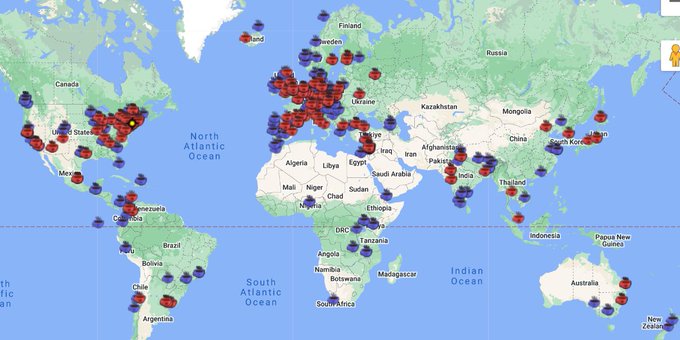 ---
The Picture of October 2014

On the existence of competitive price
An Album A Year

He and she in the Streets
| | |
| --- | --- |
| NY | Toronto (photo: me. video :Medad Gottlieb) |
---

© Ariel Rubinstein (for all material in this site). This site was fully constructed by myself.

Watch on YouTube and change quality to HD. For better quality click here and wait patiently.