Ariel Rubinstein's Lab
in Economic Theory, Bounded Rationality, Game Theory, Experimetal Economics anc Choice Theory.
(photo: Patrick Hamilton)
(photo: Shlomit Carmeli)
---

Contact Information
---
---
Ayala Arad & Golan Gertler
(creators and producers) Present: "Typical....."
---

© Ariel Rubinstein (for all material in this site). This site was fully constructed by myself.


My mottos for economists
(1) "I have not seen any paper in Economics
which deserves more than 15 pages
(probably even 10)".
(2) "A paper in Economics which is not rejected
should not be published".
(3) Q:Candidates for Phd in Econ. ask me:
Why should we study at the Heb U. or NYU
although we were admitted to Harvard?"
Answer :

.....
Academic Work

Vitae+All Articles

Sorted Publication List

Books
---

Most Recent Papers

A Note on Story Builders,
with Jacob Glazer. pdf

Biased Preferences Equilibrium,
with Asher Wolisnky. pdf

The permissible and the forbidden,
with Michael Richter. pdf

Lecture in Bogota Nov. 2019:
---
---
Other Recent Papers

"Convex Preferences": a new definition, with Michael Richter. pdf

Multi-dimensional Reasoning in Games: Framework, Equilibrium and Applications, with Ayala Arad. pdf

Coordinating with a "Problem Solver", with Kobi Glazer. pdf

The People's Perspective on Libertarian-Paternalistic Policies, with Ayala Arad. pdf
---
Some introspective papers and video


"Dilemmas of An Economic Theorist"


Intro+Conclusion

An Interview on EconTalk (2011)

Comments on Economic Models, Economics and Economists: Remarks on Economics Rules by Dani Rodrik. pdf

---
(A radio-lecture on Game Thoery (Heb))
---

NYU - Beer and Cheese


My Experienced Advice to Grads in Econ. (2012)

My obsession with cafes: a self-interview (2015)
---
Cafes where one can think

The Rubinstein's Atlas of Cafes where one can think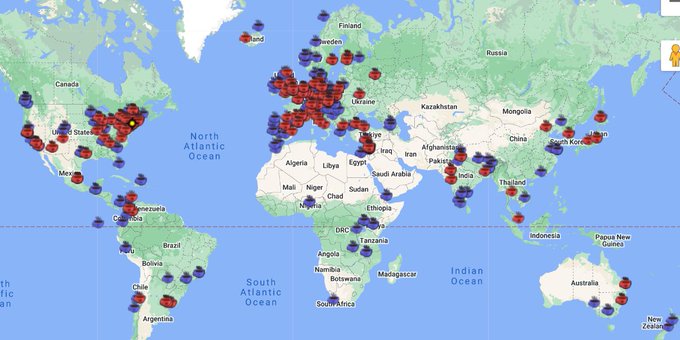 ---

A List of Cafes where one can think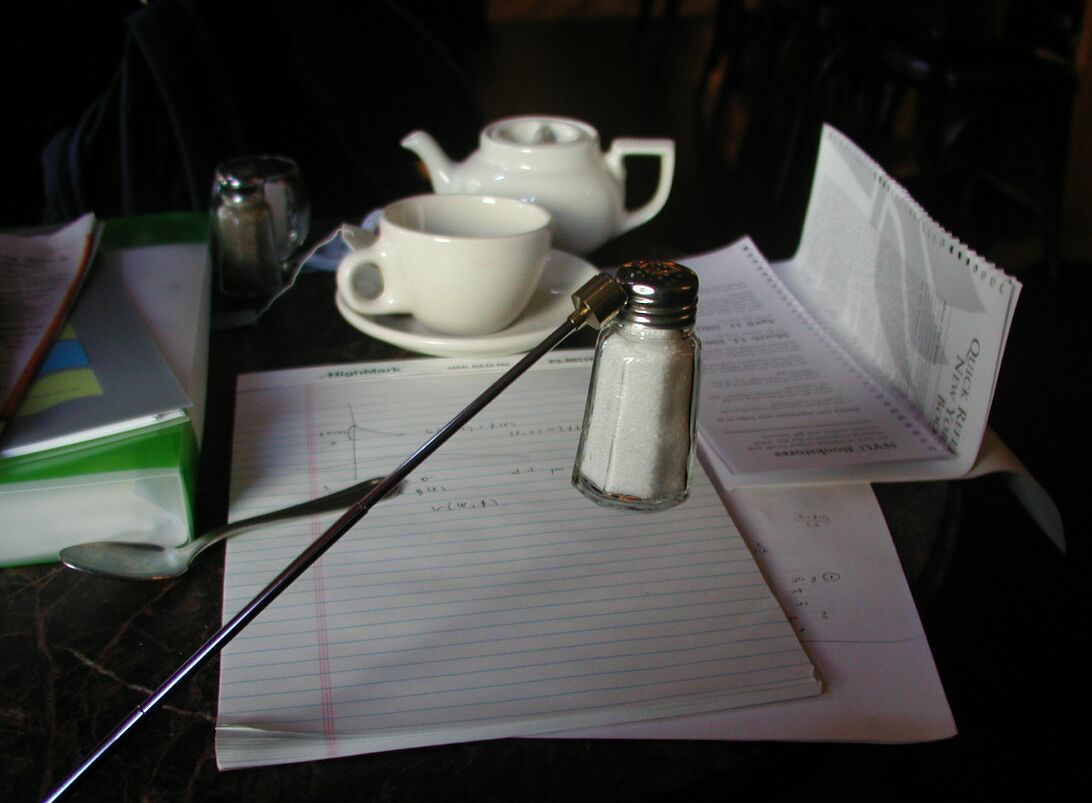 ---

Cafe Poster
| | |
| --- | --- |
| 2019 | 2019 ppt presentation |
| 2013 | 2010 |
| 2007 | 2006 |
---
---

He and She (mainly) in Cafes
| | |
| --- | --- |
| | Vienna |
| Jerusalem | NY |
| Toronto | Amsterdam |
| Brussels | |
| London | NY |