Ariel Rubinstein
---

Contact Information

Univ. of Cafes

School of Economics, TAU

Dept. of Economics, NYU
---
---

The tree of (AEA) Knowledge (Nov. 2013)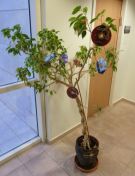 ---

Lecture Videos

Models of Persuasion (Rosenthal's Lecture)

My Personal Journey in the Wonderland of Neuroeconomics
Warwick Hebrew Univ
---

An Interview on EconTalk (2011)
Ayala Arad & Golan Gertler (creators and producers) present: "Typical....."

My Dear Phd Students Present:
"The Real Me" pdf
---
---

© Ariel Rubinstein (for all material in this site). This site was fully constructed by myself.

My Cafe World

The Rubinstein's Atlas of Cafes where one can think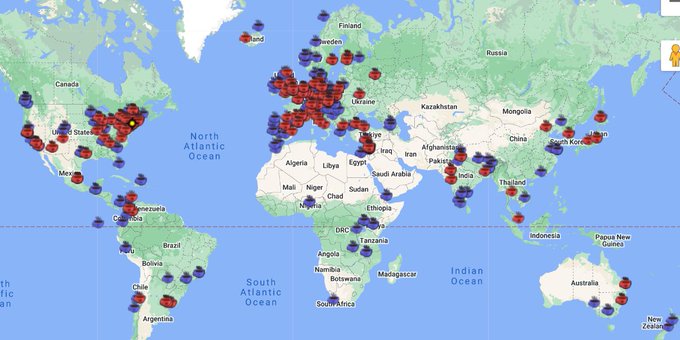 ---
The Picture of October 2014

On the existence of competitive price
An Album A Year

He and she in the Streets
| | |
| --- | --- |
| NY | Toronto (photo: me. video :Medad Gottlieb) |
---

Watch on YouTube and change quality to HD. For better quality click here and wait patiently.