Ariel Rubinstein's Lab
in Economic Theory, Bounded Rationality, Game Theory, Experimetal Economics anc Choice Theory.
(photo: Patrick Hamilton)
(photo: Shlomit Carmeli)
---

Contact Information
---
---
Ayala Arad & Golan Gertler
(creators and producers) Present: "Typical....."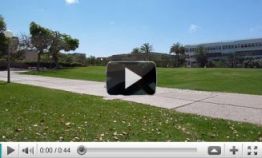 ---

© Ariel Rubinstein (for all material in this site). This site was fully constructed by myself.

Academic Work

Vitae+All Articles

Sorted Publication List

Books
---

Most Recent Papers

Biased Preferences Equilibrium,
with Asher Wolisnky. pdf

The permissible and the forbidden,
with Michael Richter. pdf
---
---
Other Recent Papers

"Convex Preferences": a new definition, with Michael Richter. pdf

Multi-dimensional Reasoning in Games: Framework, Equilibrium and Applications, with Ayala Arad. pdf

Coordinating with a "Problem Solver", with Kobi Glazer. pdf

The People's Perspective on Libertarian-Paternalistic Policies, with Ayala Arad. pdf
---
Some introspective papers and video


"Dilemmas of An Economic Theorist"


Intro+Conclusion

An Interview on EconTalk (2011)

Comments on Economic Models, Economics and Economists: Remarks on Economics Rules by Dani Rodrik. pdf

---
(A radio-lecture on Game Thoery (Heb))
---

NYU - Beer and Cheese


My Experienced Advice to Grads in Econ. (2012)

My obsession with cafes: a self-interview (2015)
---
Cafes where one can think

The Rubinstein's Atlas of Cafes where one can think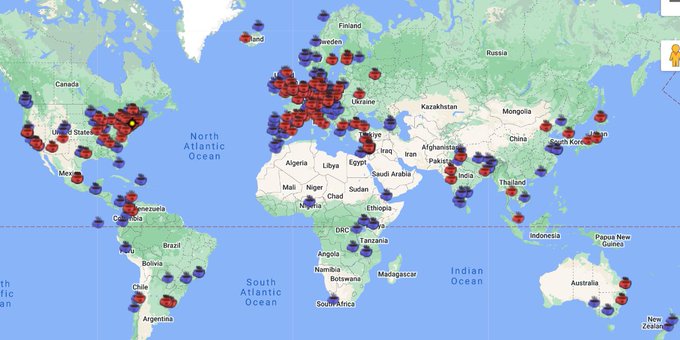 ---

A List of Cafes where one can think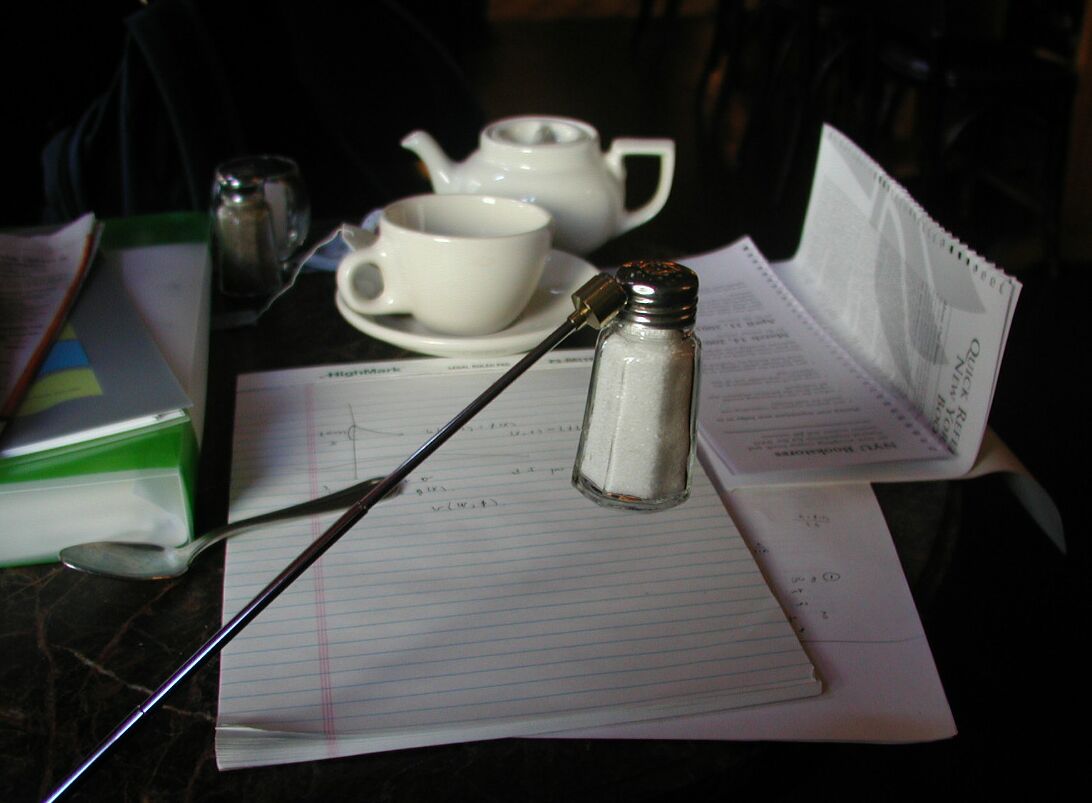 ---

Cafe Poster
| | |
| --- | --- |
| 2019 | 2019 ppt presentation |
| 2013 | 2010 |
| 2007 | 2006 |
---
---

He and She (mainly) in Cafes
| | |
| --- | --- |
| | Vienna |
| Jerusalem | NY |
| Toronto | Amsterdam |
| Brussels | |
| London | NY |